Providing assistance to at-risk and homeless girls and young women living in Detroit, Alternatives For Girls (AFG) is celebrating it's 32nd anniversary this year. 32 years of helping women avoid violence, teen pregnancy and exploitation. 32 years of support programs, endless resources and opportunities to grow and make positive choices in their lives.
With Women's History Month coming to a close, we couldn't think of a more steadfast organization to feature during these uncertain times.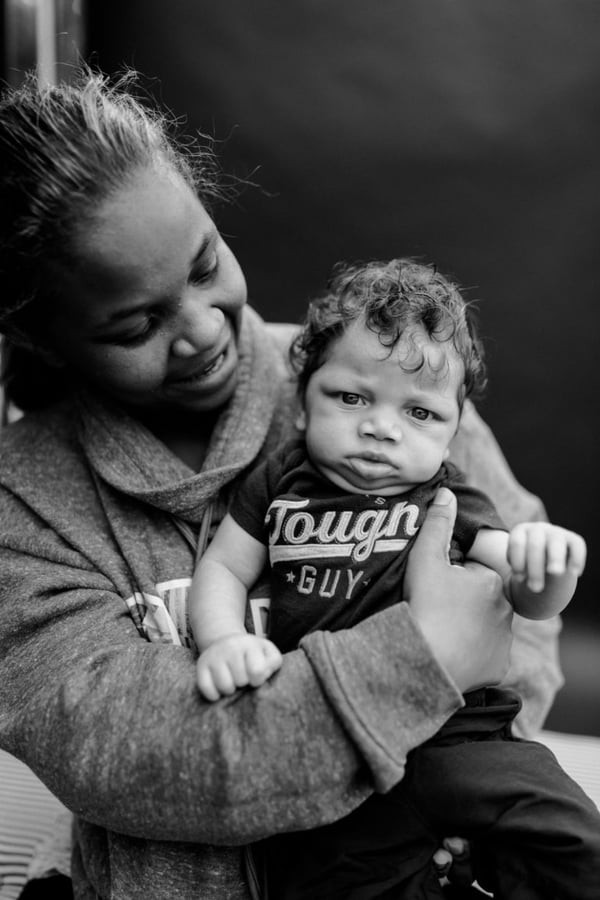 "Supporting women means supporting our community at the most holistic level," Taylor Gawlik, Development Coordinator at AFG said. "Elevating women during Women's History Month brings awareness to a truly beautiful and powerful portion of the population."
Access to safe shelter and continued crisis support are just a few of the reasons why AFG won Crain's Best Managed Nonprofit in 2017. Outreach programs for women engaged in high-risk activities, such as street-based prostitution, drug use, domestic violence, and gang involvement, was the catalyst Detroit residents, clergy and business owners needed to start the first five-bed emergency shelter in a neighborhood church. Understanding the risks of such activities and how to transition to making safe choices and building healthy lives was the mission.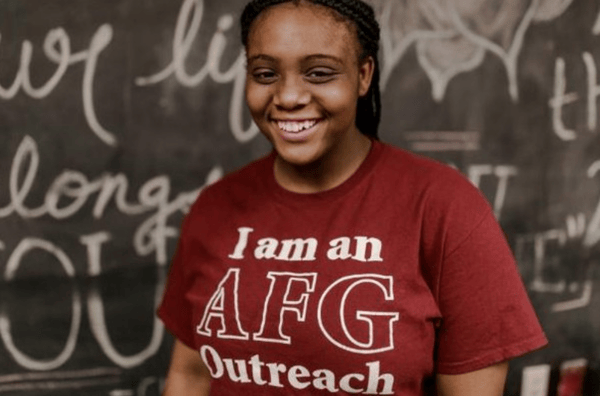 Through outreach and prevention services, girls ages 7-19 are offered after-school programs, college prep programs, summer camps and special mentoring. Women living within the shelter ages 15-22 receive support in categories like education, job readiness and life skills training. All these programs require volunteers, financial contributions and in-kind gifts.
"We could not do the work we do without the awesome brand new items that donors send us through RightGift. RightGift wish lists connect donors with items that AFG absolutely needs which maximizes the donor's impact. When the girls and young women at AFG receive the basics, they are able to work on overcoming the obstacles that have put them at risk." Gawlik said.
If you'd like to support Alternatives for Girls this Women's History Month, you can find the organization's wish list page here with all their current needs. All donations are tax deductible and are shipped directly to Alternatives for Girls in Detroit, MI.
Have another success story you'd like to share on RightGift? Or ready to make a difference in your community, send me a message at allie@rightgift.com.