Empty shelves, increased costs and 6-month shipping delays got you down? Welcome to a global supply chain disruption. Supply chains are being tested from purchasing to manufacturing to shipping; Many consumers and businesses are seeing expensive goods and astronomical shipping charges (Dollar Tree breaks the $1 barrier as costs take a bite), longer manufacturing times, and shortages of critical everyday items. These constraints are fueled by the global pandemic, COVID-19, that has seen a dramatic rise in consumers purchasing through e-commerce channels and workers preferring at home or remote positions.
A typical supply chain can be thought of as adding wings to your organization. On your right wing (upstream in the supply chain) are your suppliers, contractors, and other partners that help give your organization the tools and materials to produce your service or product. On your left wing (downstream in the supply chain) are your customers, constituents, and donors - anyone to whom you're delivering your services or goods. The goal of any supply chain is to keep your wings moving in unison to ensure products and services flow downstream and information and money flow upstream.
Finding A Solution
The question on the minds of consumers is simple: How do I keep my household and/or organization running without breaking the bank? Although it may seem like an insurmountable task, three simple steps can put you in the best position to navigate this overwhelming time:
Consolidate

Buy Bulk & Buy Wholesale
Often referred to as bulk purchasing or bulk procurement, ordering in larger quantities from wholesalers can not only cut down on the amount of resources spent delivering your goods but can also yield better prices. As an added benefit, it's more environmentally friendly as well with less individual shipments. Don't be fooled by reseller pricing from stores like Amazon, Walmart or Target. Use a bulk procurement group to help you find the best deal for you at a fraction of the time.
Plan

Buy In Advance
Knowing what you need for a quarter or a year in advance will save you money and heartache when you get your first delivery. Give yourself as much time as you can right now to meet your own expectations in the future. In most cases, current suppliers are having to work with their suppliers to get the components of your order ready.
Monitor & Evaluate

Follow Up
Once the order is in, keep an eye on the tracking information to make sure that you're ready to receive the items once they ship. Take note of how long an order takes to be fulfilled. If it's longer than usual, take that into consideration for timing of your next order. Don't take pricing for face value either. Shop around for your next purchase and look for those with lower markups.
Real World Scenarios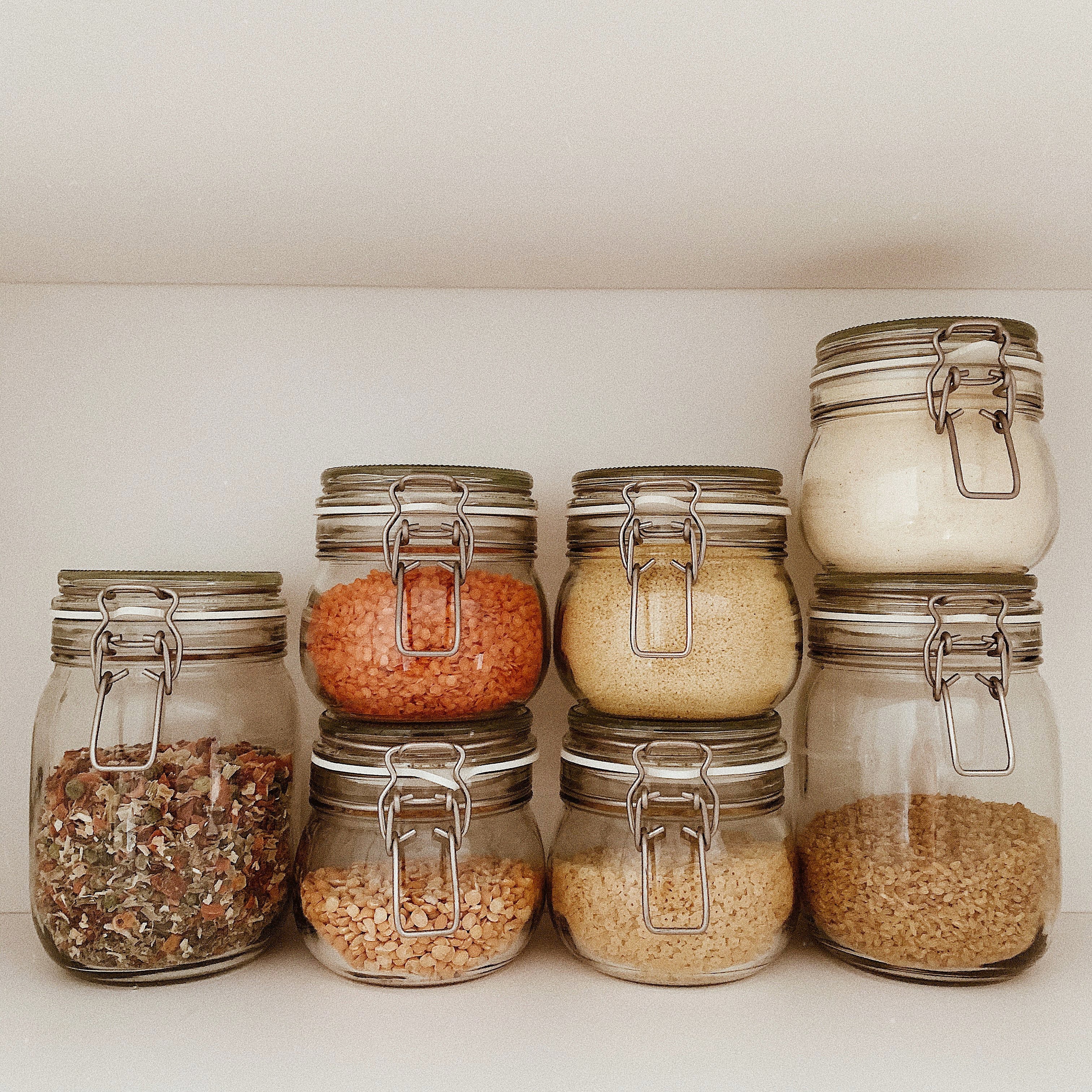 From lumber to baking yeast and cotton, the supply chain issues that are disrupting our daily lives show no sign of slowing down in 2022. While that favorite food item might have only increased $0.05 this year, the real gut-punch will come January 2022 when overseas costs finally hit our stateside suppliers and that cost is passed to the consumer. These sectors will be the ones to watch and pre-buy:
Food - Bread, Wheat, Soybeans, Grain, Dairy, Meat and other staples like Peanut Butter, Cereal and Sugar
Hygiene - Toilet Paper, Cleaning Supplies, Tampons and personal products
Cars & Appliances - Shortages of semiconductors and raw products like Aluminum, Copper, Steel and Iron Ore
Furniture & Home Building - Lumber, even Nuts and Bolts
Baby Products - Diapers, Pull-Ups and Formula
Clothing - Men's, Women's and Children's Attire including Shoes
Although you may not be able to mitigate the effects completely, that doesn't mean you can't maintain control of your supply chain. Consolidate and plan your 2022 needs and make that purchase. Your wallet will thank you later.