2020 has not been a forgiving year. For many nonprofits and businesses, keeping their employees on a payroll while managing natural disasters, a pandemic and political movements proved challenging enough. Their focus, which was 100% necessary for the survival of their organizations, shifted to immediate family needs, employees and friend circles. Being able to keep the status quo was the ultimate measure of success.
For others, success in a difficult year was calculated by their determination to go above and beyond - to serve more individuals and more families than they had in previous years, decades even. As critical events were cancelled, nonprofits like Youth Villages remained steady in their purpose to serve despite dwindling resources. Every day, we see nonprofit success stories rising from the ashes of confusion and panic. Resilience and an openness to try something a little different paid off for charitable groups like Youth Villages - illustrating that determination to serve one another is often times rewarded in spades.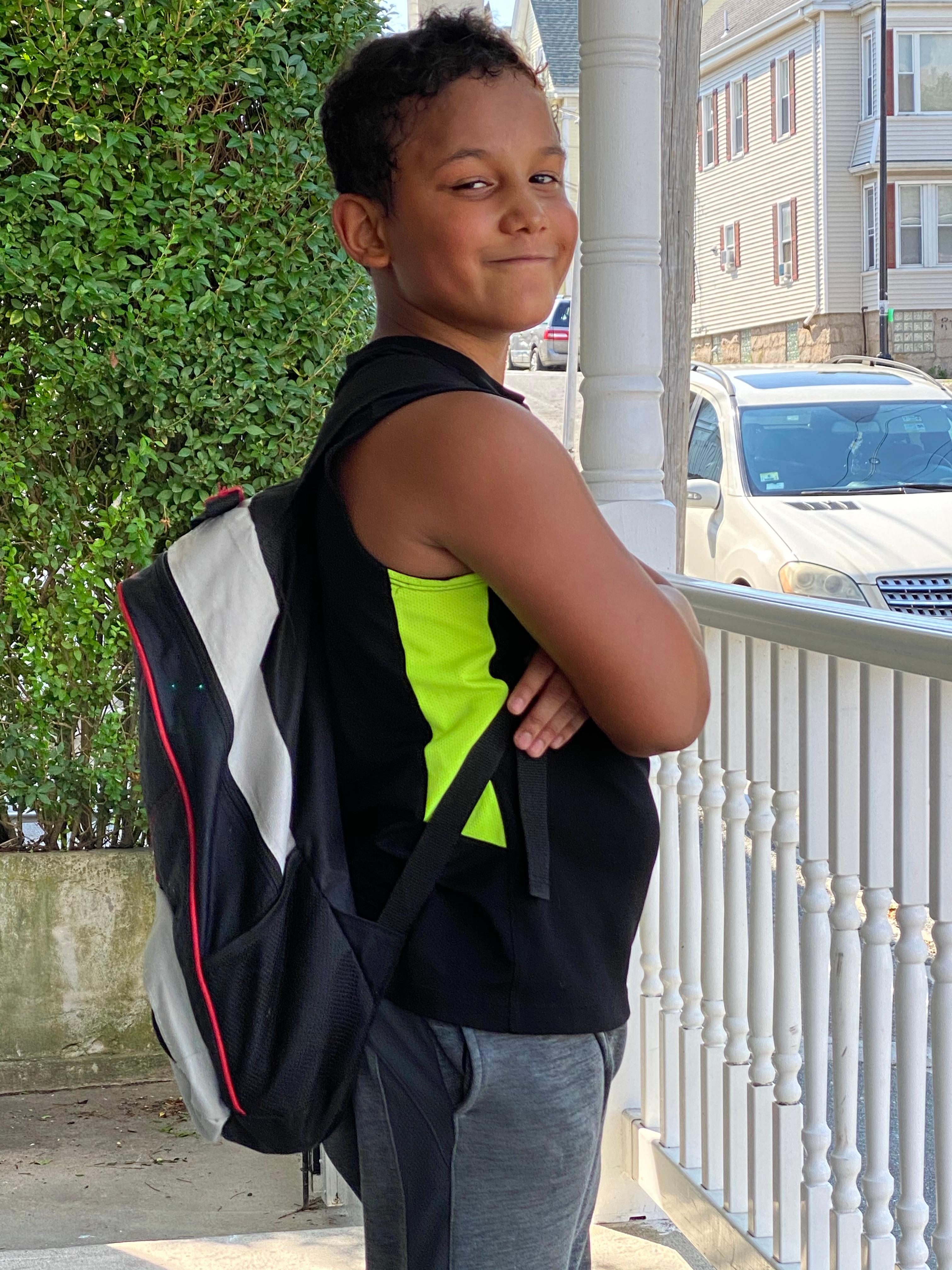 Youth Villages
In 22 states with 60 office locations, Youth Villages is a nationally recognized leader in the field of children's mental and behavioral health - serving more than 30,000 youth annually. Since their inception in 1986, they have offered a hand up instead of a hand out to more than 102491 children during times of crisis. Assisting youth with a wide range of emotional, mental and behavioral problems, the organization works to find solutions using proven treatment models that strengthen the child's family and support systems and dramatically improve their long-term success. Some of those services include: in-home treatment, foster care and adoption, and crisis support to name a few. LifeSet, however, has become one of the largest evidence-informed program models in the U.S. helping former foster and transition-age youth become successful, independent adults. LifeSet is one of the only programs in the country to show positive, proven results.
Where To Start?
Facing the same earthly dilemmas as other nonprofits, Youth Villages staff and leadership spent time searching for solutions as they were not about to let youth in their respective states go back to school without critical supplies.
"The challenges to get the 2020 Backpack Heroes drive off the ground were NUMEROUS," Sarah Reilly, Volunteer and Donor Engagement Coordinator for Youth Villages Massachusetts and New Hampshire, said. "The pandemic left school districts unsure of how they would conduct school this year, leaving families with little information as to what supplies or virtual learning resources would be needed this fall."
"We made the decision to supply standard school supplies in the case of in-person school and give ourselves flexibility to accommodate additional asks from families like tablets and laptops. We also provided masks in each backpack."
Deciding what to procure for youth in need was a small part to solve of the overall equation. Support for nonprofits come from all places - high and low. According to Reilly, professional groups working remotely didn't have the opportunity to participate in the same way as they had in years past, hindering the ability to run highly visible office-wide drives with corporate partners. Reilly researched her options and landed on a solution that made sense for her chapter.
"We shifted to utilizing a RightGift wish list and strategic email campaigns to make it super easy for donors to purchase supplies online and have them shipped directly to our office. Our donors love feeling connected to individual youth by sponsoring a specific child and purchasing the supplies that child requested, however since we were unable to collect these donations from offices due to the stay-at-home order and Safer at Home advisory, shifting to a RightGift wish list helped donors see exactly what they would be providing with their donation," Reilly said.
Overall, Massachusetts and New Hampshire locations raised over $11,000 through in-kind and cash donations for their Backpack Heroes drive. They were able to purchase backpacks, school supplies and resources for nearly 300 students, who otherwise, would not have been to afford them.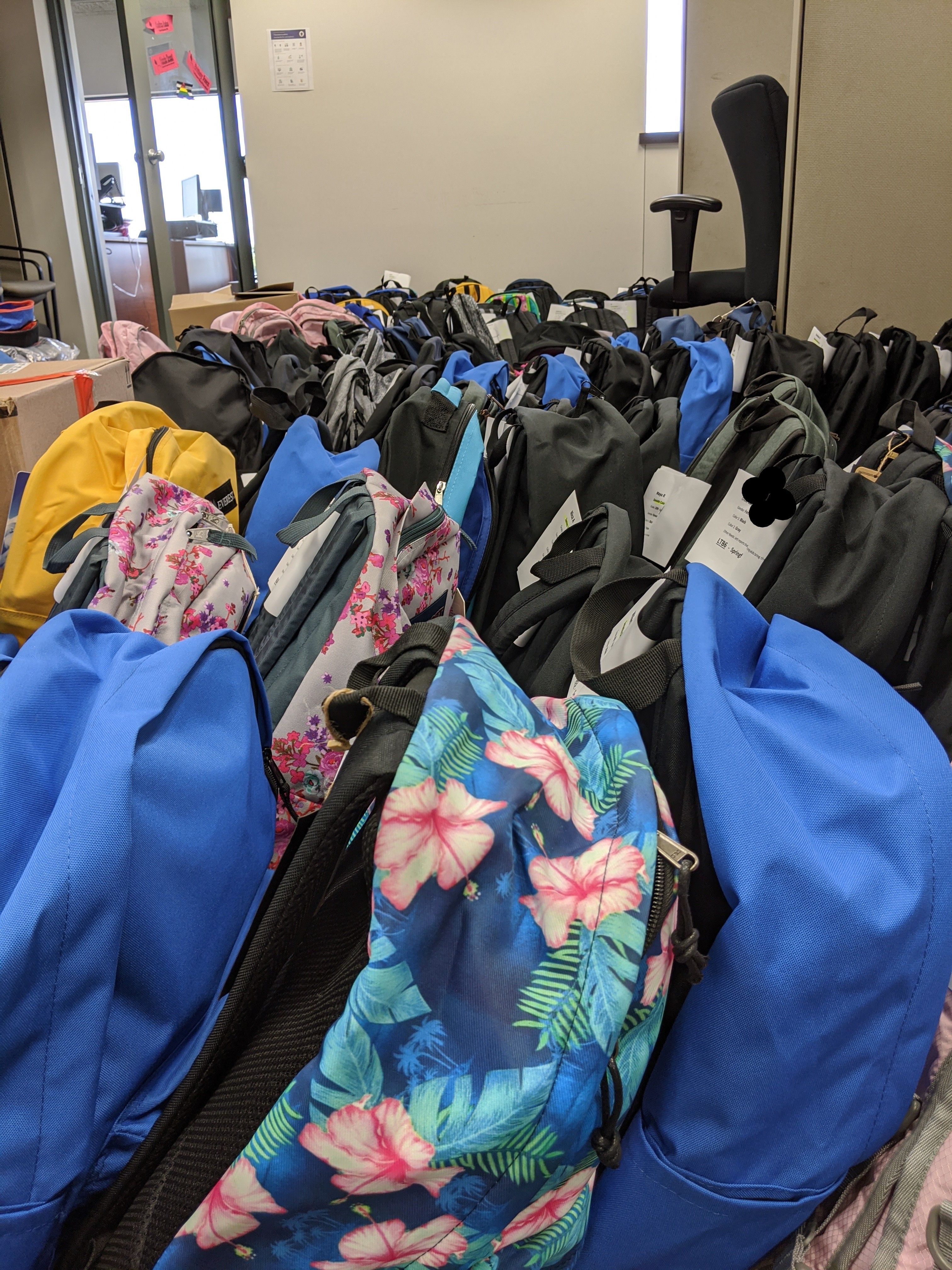 "RightGift allowed us to raise nearly $4,000 of in-kind donations and helped us accomplish this drive despite the restrictions that COVID presented for our usual volunteer process this school year," Reilly said. " This is the largest gift drive we have ever had in our region!"
Sparking Success - Backpack Heroes
Spreading the word proved a great resource for other Youth Villages locations across the country looking to pinpoint their alternative strategies for back to school. Having been in volunteer management for over 20 years, Julie Abbott, Volunteer and Outreach Coordinator for Middle Tennessee, had volunteers and other team members relying on her to answer difficult questions about moving forward.
Describing herself as a "First Mate" in life, Abbott knew "the Captain steers the ship and gets all the accolades, my job is to lead the crew and be sure they are happy, well fed, and appreciated."
"My crew is the volunteers. I meet with them, let them know why what they are doing is important - including buying simple pencils or erasers on RightGift and making sure those relationships are nurtured."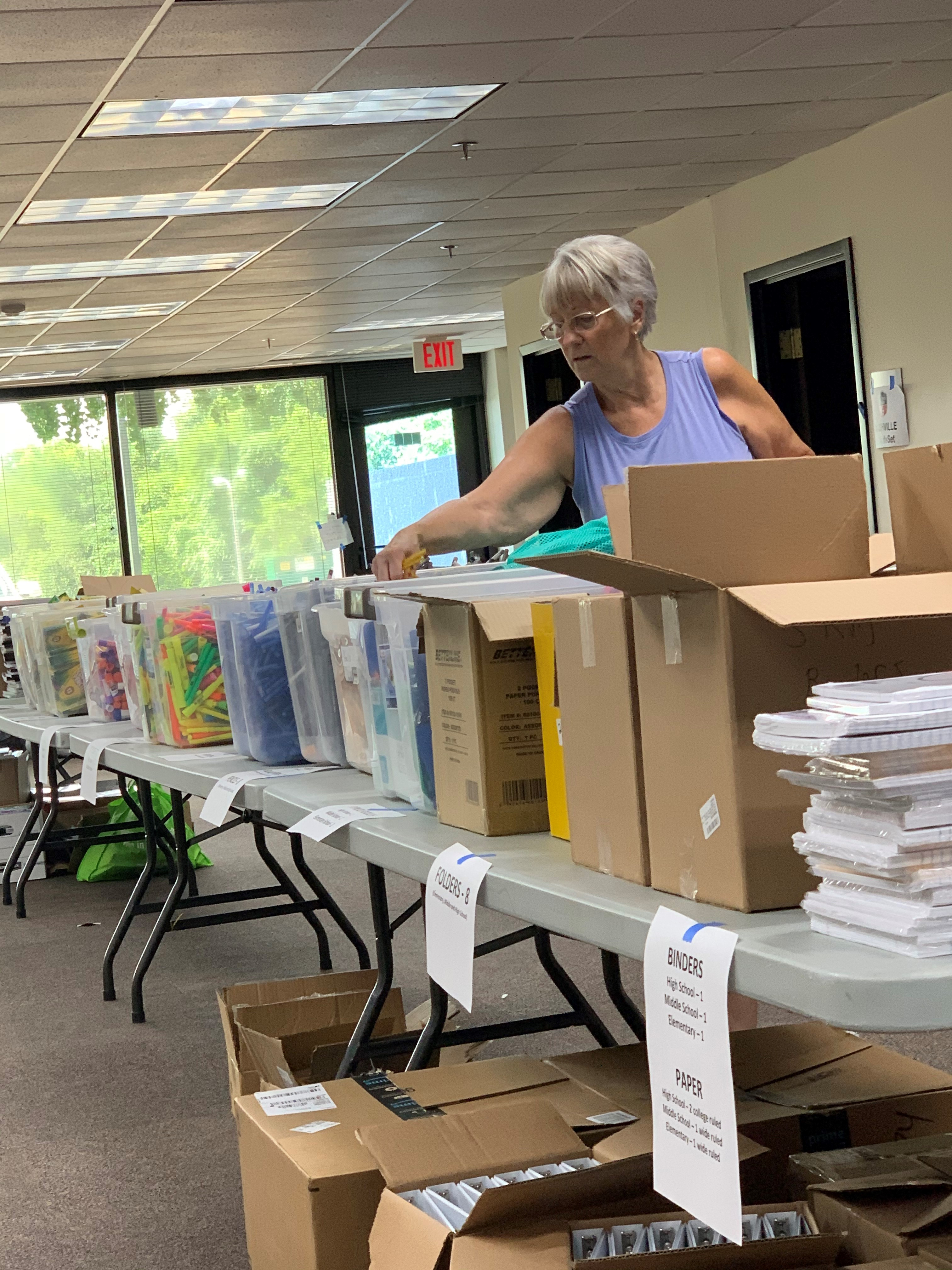 With physical donations down, Abbott also utilized the bulk ordering feature on RightGift to "immediately use the monetary donations to purchase all the extra supplies that would have normally been dropped off to us by companies and individual donors."
With a germ-free way to give, donors were able to safely purchase $3,500 worth of in-kind donations instead of dropping them off in person to add to Middle Tennessee's bulk supply purchase.
Raising over $21,500 through in-kind and cash donations, these donations provided new backpacks and supplies for 1,144 Middle Tennessee children who are in the foster care system and struggling with mental health concerns. According to Abbott, although COVID presented new challenges and restrictions, they kept pace with last year's numbers.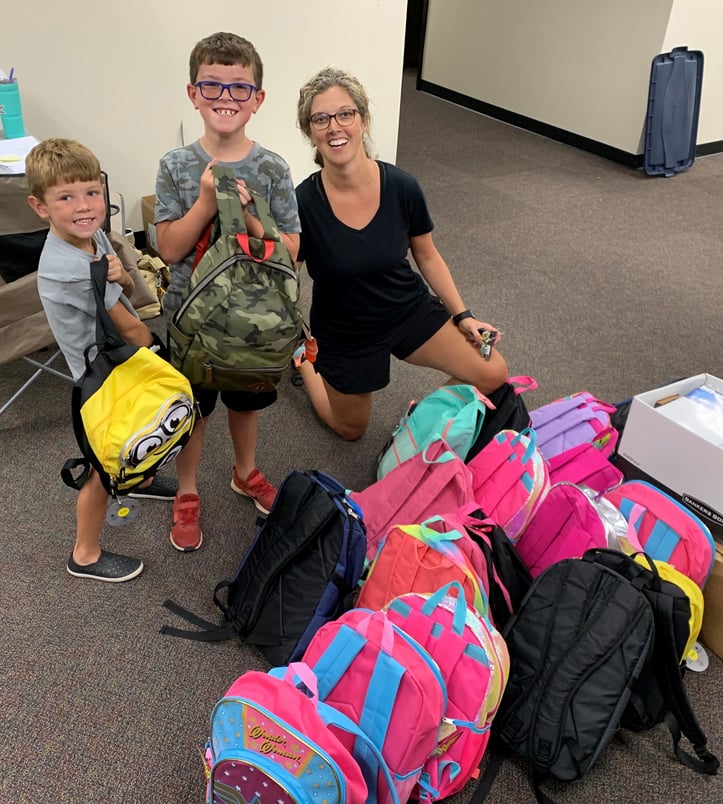 Lessons Learned - Holiday Heroes
"We hope that our annual Holiday Heroes gift drive will prove to be just as successful if not more so, than Backpack Heroes was. We will be applying the same knowledge we have on circumstances this time around," Reilly said.
According to Reilly, the steps to growing their holiday drive can be summed up in a few key points.
First, donors love to feel connected to the youth and know exactly what they are buying for someone in need. (We) are looking forward to providing that clarity for donors.
Secondly, the process of giving must be EASY and SHAREABLE via email, social media, etc. while people are socially distanced and more of our world becomes virtual.
Finally, we must have the ability to make our goals and number of youth impacted clear as it motivates our donors to combine the ask with a deadline.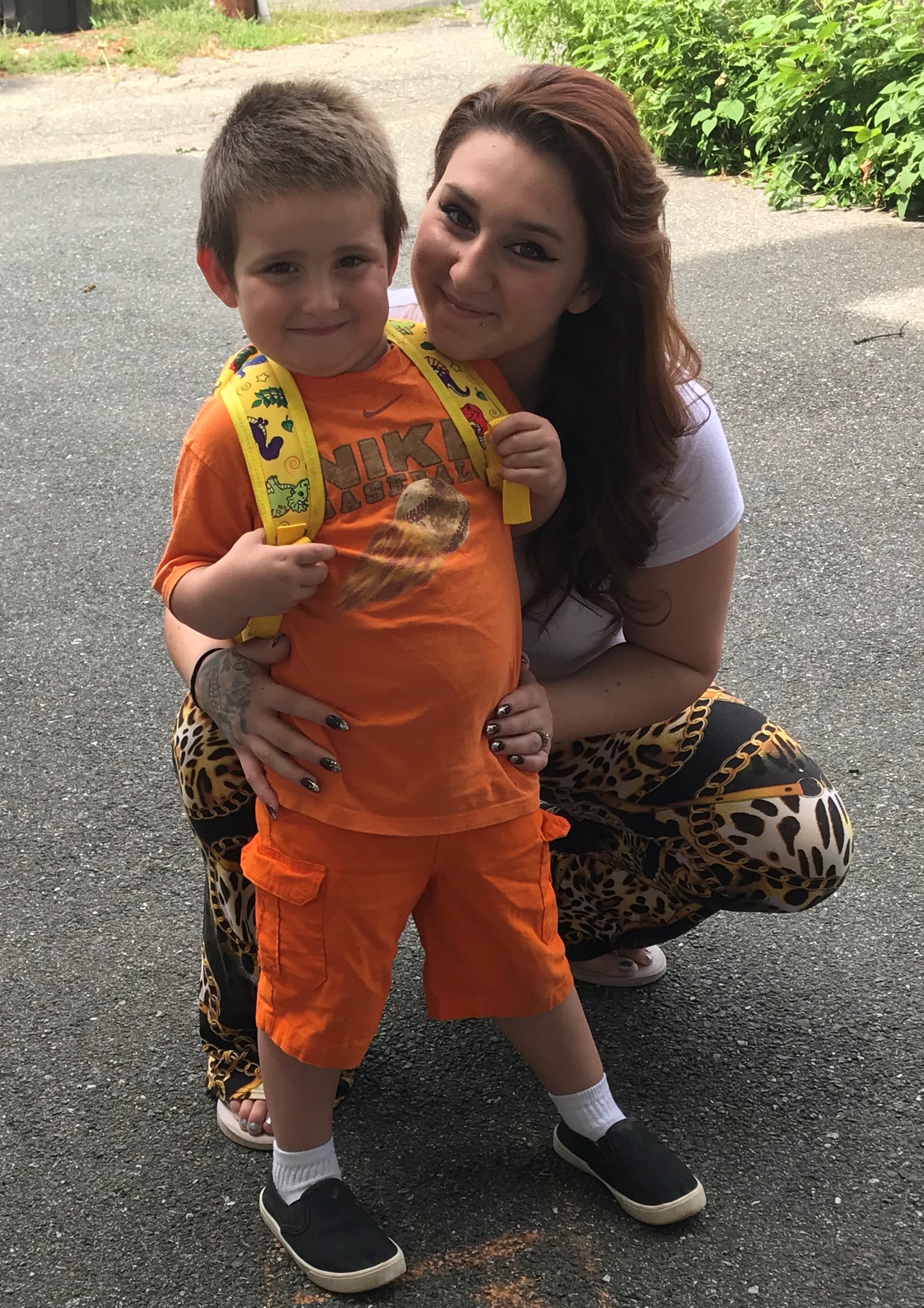 Abbott in Middle Tennessee plans to serve over 2,200 youth this year and is already looking for people to sign-up to receive a personalized wish list form on youth in need. If you want to sponsor a child through Youth Villages, you can participate as an individual or company here.
"I am motivated by matching those who want to give with those who have a need," Reilly said. "I love seeing win-win partnerships where companies can feel they are banding together for a cause and communities in need can benefit from it."
More info on Holiday Heroes for Middle Tennessee can be found at: https://www.youthvillages.org/get-involved/events/holiday-heroes/middle-tennessee/
More info on Holiday Heroes for New Hampshire and Massachusetts can be found at: https://www.youthvillages.org/get-involved/events/holiday-heroes/massachusetts-and-new-hampshire/
Curious about a Youth Villages location in your state? Check out their national chapter site here.